Online KRA iTax services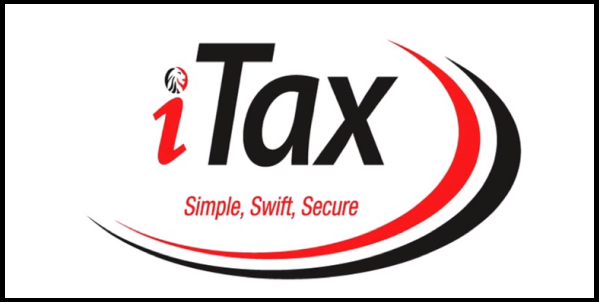 We help Kenyans to apply for KRA PIN Services for Individuals, KRA PIN Services for Non-Individuals, KRA Returns Services, Business Tax Filings and KRA Compliance Services online with ease and convenience.
eCitizen Services Online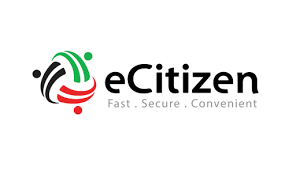 eCitizen is an online platform, through which the government provides essential services such as applications for driving licences, passports, business registration, motor vehicle logbooks and title deeds.
Helb Online Services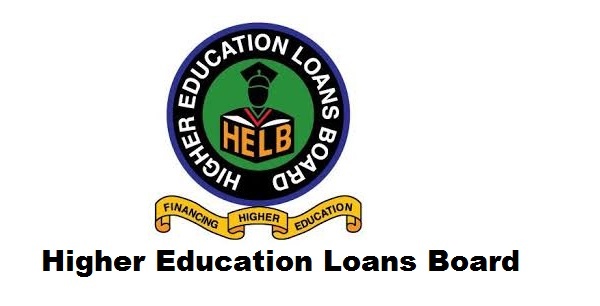 HELB loans Kenya (Higher Education Loans Board) is an organization that gives helb loans, we Help Student to registrater at HELB student portal in Kenya, HELB loan applications, status, Payment and more?